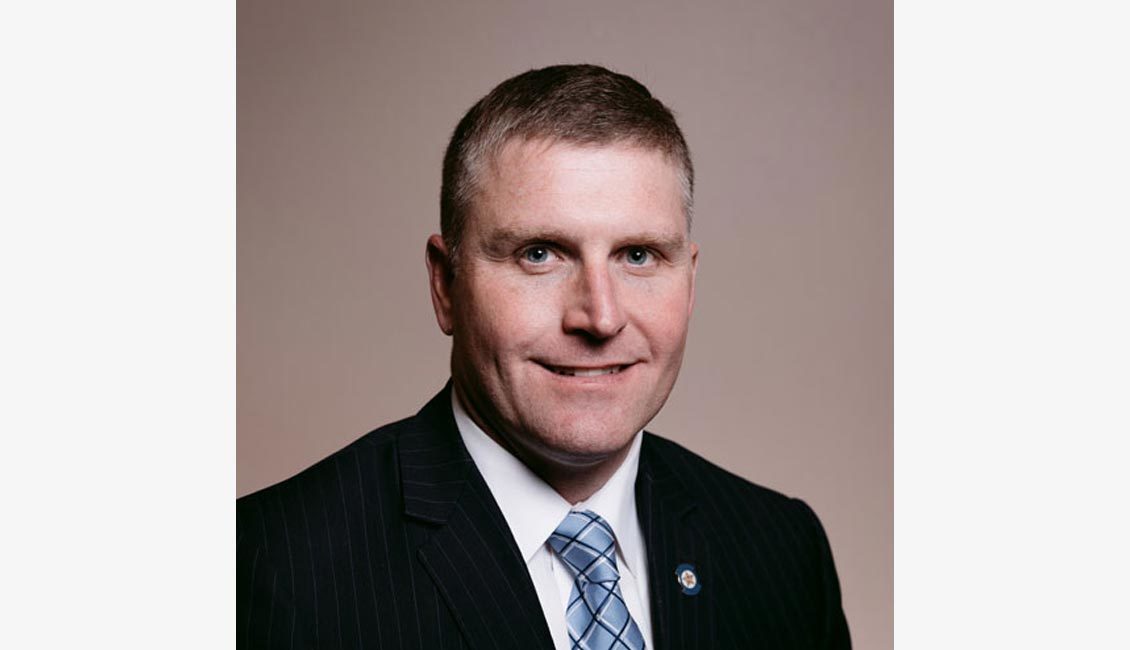 Christopher L. Kannady is Senior Counsel for The Federal Group in Washington, D.C., and is a lawyer associated with the Foshee & Yaffe Attorneys at Law.
Mr. Kannady had an extensive military career as a respected litigator in complex cases. He is known as an expert in complicated and sensitive military courts and maintains a Top Secret/SCI security clearance. He currently serves as a staff judge advocate in the Air National Guard. He faithfully served as a United States Marine Corps Officer with duties as both a military prosecutor and defense attorney, where he litigates high-profile cases. Additionally, he previously served as the office in charge for one of the few Marine Corps extended legal assistance programs, where he handled a wide array of civil matters in state court proceedings.
Kannady deployed to Iraq with the Legal Service Support Team in support of Operation Iraqi Freedom, prosecuting cases all over Iraq for the Marine Corps, while also handling detainee operations. During his time stateside, Mr. Kannady served as a defense criminal lawyer for several years, litigating specialized cases involving homicide, rape, drug-related offenses, and multifaceted conspiracy cases. Mr. Kannady had an incredible 97 percent retention rate of the clients he represented while on active duty. He also served as a defense counsel in the Guantanamo Bay military commissions. His work with the commissions took him to several operational environments, including Afghanistan, Sudan, and Qatar, for extremely sensitive investigative missions where he was able to balance national security matters with diplomatic negotiations that proved to be very successful. He was involved with the release of one of his clients and the negotiation of one of the few pretrial agreements aimed at the release of another. Mr. Kannady was successful in these negotiations as he balanced the interests of his client with the demands of several intelligence agencies, the Department of Justice and the State Department.
After graduating magna cum laude with a Bachelor of Arts in letters from the University of Oklahoma, Mr. Kannady went on to complete a Master of Business Administration and a Juris Doctor, also from the University of Oklahoma. Additionally, Mr. Kannady holds a Master of Laws in National Security and Foreign Relations Law from George Washington University in Washington, D.C. In November 2014, Mr. Kannady was elected to the Oklahoma State House of Representatives for District 91 in south Oklahoma City. Mr. Kannady currently serves as the Staff Judge Advocate for the Oklahoma Air Guard Joint Force Headquarters.