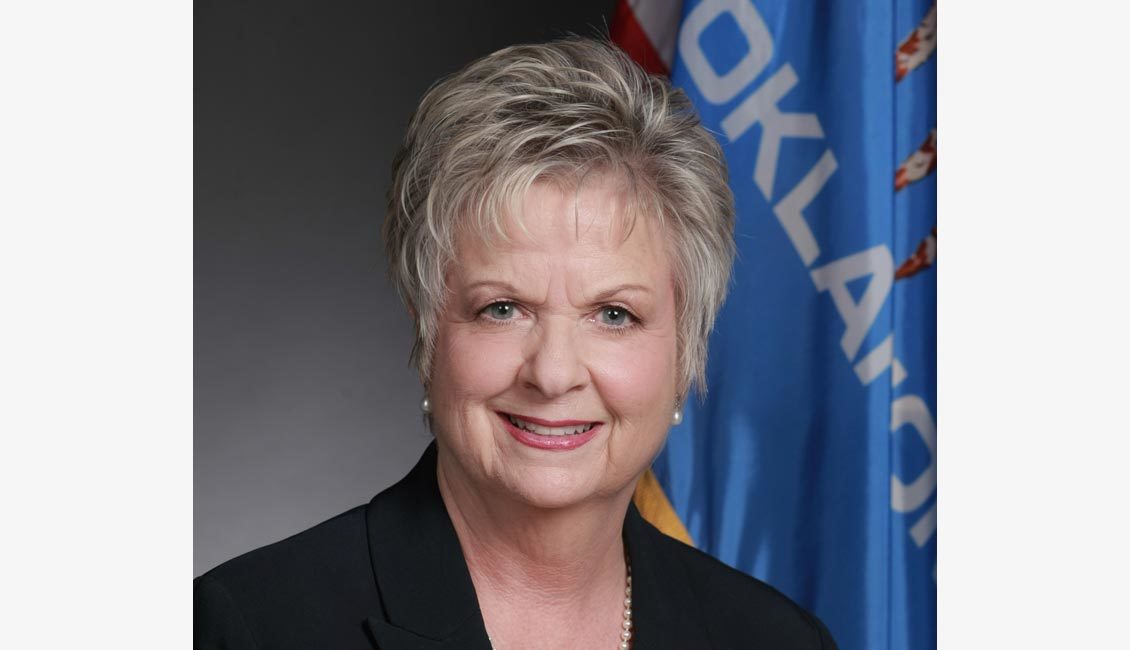 Senator Julie Daniels was first elected to the State Senate in 2016.  She is honored to represent the people of District 29, which includes Washington, Nowata and northern Rogers Counties.
Senator Daniels serves as Assistant Majority Whip of the Senate, and is chair of the Senate Judiciary Committee.  She also holds seats on the Appropriations Subcommittee for Public Safety and Judiciary, Energy, Health and Human Services, Rules and the Select Committee on Redistricting.
Prior to her election, Julie spent three decades in volunteer leadership in her adopted hometown of Bartlesville.  She currently serves on the boards of the Boys & Girls Club of Bartlesville, Arvest Bank Bartlesville, Bluestem Medical Foundation, and the Oklahoma Alliance of Boys & Girls Clubs.  She is a member of the Oklahoma Bar Association.
Daniels is a former mayor of Bartlesville and served eight years on the city council.  During her council tenure, she focused on local government reform, long-term water supply, downtown redevelopment, park and recreation improvements and historic preservation projects.
Senator Daniels served on the Oklahoma Tourism and Recreation Commission and the Oklahoma Centennial Commemoration Commission.  She participated in the public phase of the preparation of the 2012 State Water Plan.  She is a graduate of Leadership Oklahoma and Leadership Bartlesville.
Born and raised in Oklahoma City, Senator Daniels graduated from the University of Oklahoma and the University of Tulsa College of Law.  She and her husband, Charlie, have been married forty years.  They have two sons, a lovely daughter-in-law and a beautiful granddaughter.  The Daniels are members of the Bartlesville First United Methodist Church.