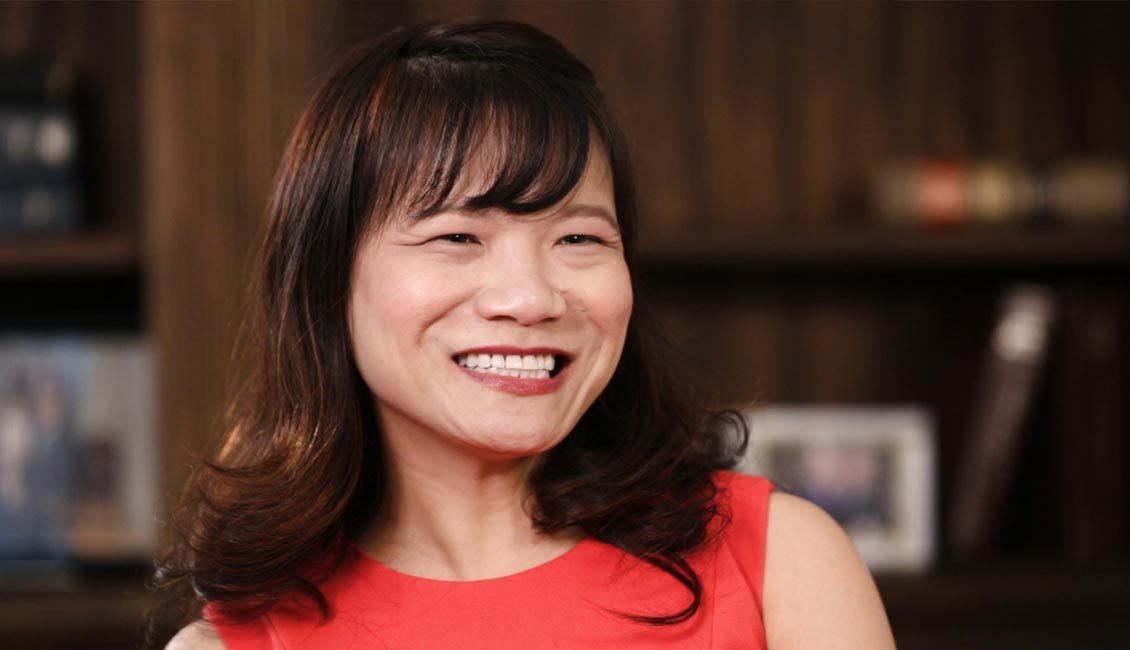 Judge Cindy Truong was elected to the Bench by the voters of Oklahoma County on November 2nd, 2010.  She is the District Judge of Office #7 of the Oklahoma County District Court.  Judge Truong was sworn into office and began presiding on January 15th, 2011.
Judge Truong received a Bachelor of Science Degree in Economics from Oklahoma State University in only three years while also working in the family business.  She earned her Juris Doctorate from Oklahoma City University School of Law in 2001.
Prior to taking the Bench, Judge Truong served the public as a Criminal Prosecutor in the Oklahoma County District Attorney's office for 10 years.  She was responsible for the prosecution of cases that included Death Penalty Murder cases, rape, robbery and drug trafficking.  She has tried over 50 jury trials to a verdict.
Currently, Judge Truong is assigned to a Civil Docket.  She has presided over 129 criminal jury trials and 14 civil jury trials.  She was previously the Chair for the Oklahoma Criminal Justice Reform Pretrial Release Committee appointed by Clayton Bennett.  She was also previously a board member of the Oklahoma Supreme Court Board of Court Interpreters appointed by then-Chief Justice Colbert.  She currently serves as a Member of Court on the Judiciary—Trial Division.